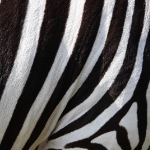 Social network you can trust.
Decentralized.
Censorship-free.
Cryptofans platform arrives proudly waving the flag of decentralization. It brings a censorship-free environment for fostering superb-quality content. It dismisses all algorithm-centric and attention-seeking features of web 2.0 social platforms. Instead, it offers what matters to people — the freedom to express themselves and get crypto for their work.
Features for the flawless experience
Premium content
Exclusive, high-quality content is Cryptofans' center of gravity. Every action on our platform is taken to fuel producing the best possible content. Stunning videos, mesmerizing photos and various kinds of pushing-boundary arts are only fragments of what you can dig up here.
NFTs market
Cryptofans is the place to be when it comes to NFTs abundance. A lot of popular creators generate masterpieces of digital collectibles on this platform. Buy them. Negotiate. Earn by reselling them.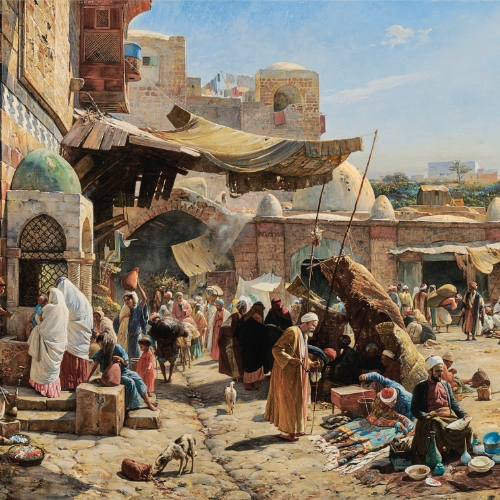 Own content and authors
This is where you can find "my precious." But here is the better part — no need for being greedy. There is plenty for everyone. Find your content of choice and feel the pleasure of holding something unique. Want more? Own your favorite authors!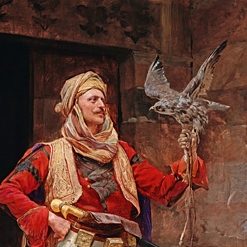 Terminal velocity and zero-gas transactions with Polygon
To unite lightning-fast and cheap transactions, we have chosen Polygon — a Full-stack scaling solution colossus as our closest ally. Polygon brings ETH compatibility, high throughput, and the most fluid user experience across blockchains.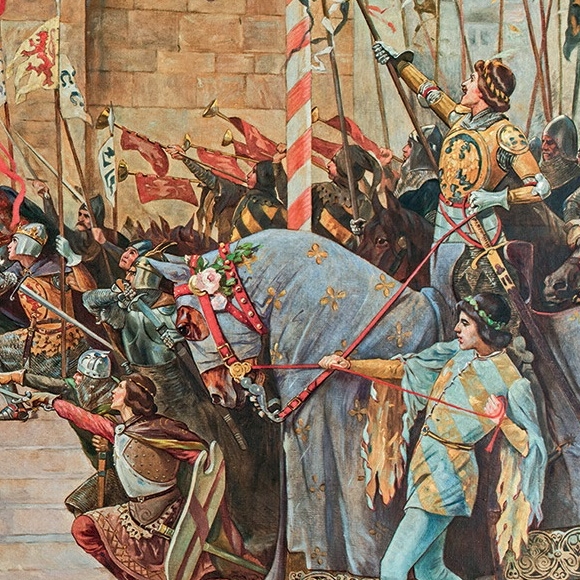 Available on every platform
Yes, on every. No need to enumerate them. Install a browser on your Samsung Toaster Oven, connect to Wi-Fi, type cryptofans.network or download the app, and voilà.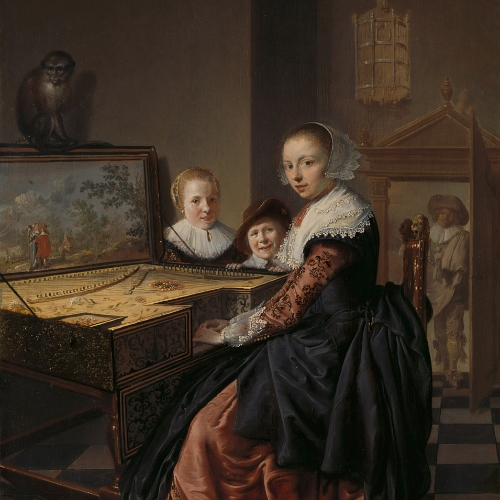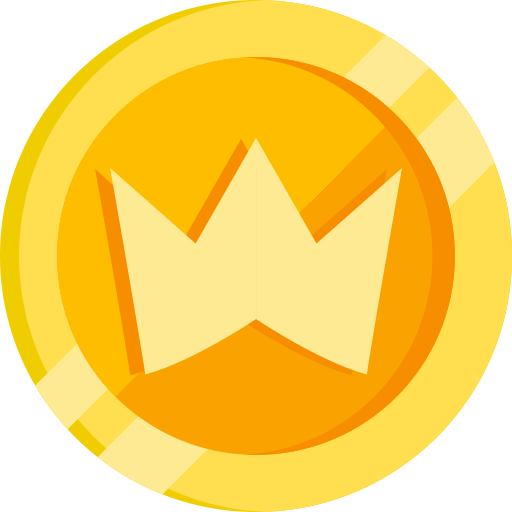 Cryptofans token
Cryptofans Token is a virtual gem with authentic power. It brings a bunch of benefits and enables smooth sailing across the platform.
Staking
The profit from every previous quarter will be redistributed to our holders. Fans, Creators, and investors are more than welcome to stake CFTs to get dividends.
Discounts
Paying with Cryptofans Token keeps wallets full. With the transaction fee being halved comes equal privileges for both creators and fans. Pay less, earn more — the most straightforward philosophy.
Deflationary model
This model means the total amount of tokens is a priori determined. With the number of tokens decreasing over time, their price will go up. Deflation implies scarcity, and scarcity creates value.

Roadmap
Thinking is good. Doing is even better.
If you find the Cryptofans idea beautiful and intriguing, we must warn you that it isn't just an idea anymore. Our engineering team already rolled up sleeves and started transforming the concept into a completely functional platform. We are expecting to launch a public release in Q4 2022.
2021
Q2-Q4 2021
Concept formulated by Petar Popović
Initial team assembled
Version 1 of Whitepaper is released
Development begins
The landing page goes live
Q1 2022
Setting up transparent development page
MVP of Cryptofans web prototype released
Mobile app POC completed
Q2 2022
Alpha version is released (Invitation only)
ICO platform goes live
Q3 2022
Beta Version is released
phase 2 of Cryptofans web app to be released (1st creators joining the platform)
Q4 2022
Production release! 🥳
Anybody can join the platform. Most of the features from the whitepaper are released
Version 2 of whitepaper released
"Raising Star Fund" founded
Fund for newcomers to the industry that are paving their path on our platform
Q1-Q4 2023
New platform features
Trading on multiple-exchanges
Wider decentralization of the platform
2024
Keeping community in the loop.
As we proudly emphasize transparency as one of our core values, we want to provide Cryptofans users more than big words. Accordingly, our users will continually get detailed information about the platform's progress, new features, and plans on a dedicated page for that purpose.