Welcome to Cryptofans — a blockchain-based social platform eager to help you create content you always wanted. The platform provides an environment for getting closer to fans and earning more. With more freedom, you can focus on what you are the best at — generating majestic content. And with boundaries removed, you can expect more generous support from the fans that appreciate your artistry.
Feel intrigued but still hesitant to become a creator on Cryptofans? It's ok. Find out the benefits you get here
Earn crypto with zero investment
On Cryptofans, you can profit without needing to put in your money first. Instead, relying on creativity, earn crypto, and multiply the wealth in your wallet in the blink of an eye.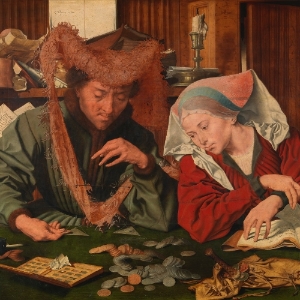 All artists and celebrities at one place
We call musicians, sculptors, pole dancers, chefs, masons, magicians, fitness warriors, pyromancers, models, free-climbers, alchemists, and other creators to join forces and create an outstanding digital museum of NFTs. Why? Just look at the next chapter.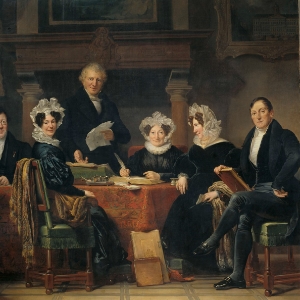 Start making NFTs and earn BIG
Non-fungible tokens are all the rage right now. Reasonably. People are hardwired to uniqueness and collection. All you have to do is to transform your creations into NFTs and make someone happy. You get money; they get a unique piece of art. Forward-thinking people like 3lau made millions by selling its album as an NFT. Muster up the courage and do the same! Sometimes is enough just to dare.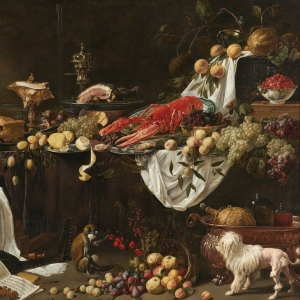 Multiple possibilities to earn
Aside from NFTs, you can make money in old-school ways. Like on standard subscription platforms, you can collect money by charging a monthly subscription, one-time tips, or pay-per-view posts. You can even fix a price for chat availability.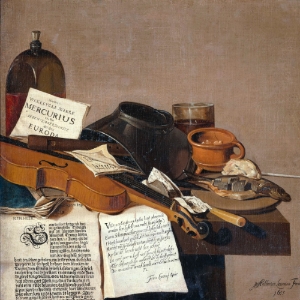 No attention killers
Our platform isn't governed by an algorithm. So you don't need to overthink what content is the most suitable to trick the algorithm and appear more frequently on the platform. Just do how you want it, and fans will know how to reward quality and creativity.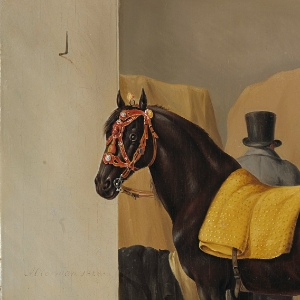 Own your content
Web 2.0 platforms force their users to waive content once it's published. By that, they exploit one's creativity to gain enormous profit. Cryptofans — the next-generation platform — return to creators what belongs to them. Your content is 100% your ownership.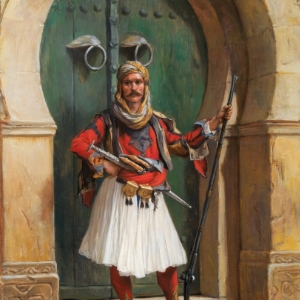 One real fan is worth more than a thousand followers
To earn on Cryptofans, you don't need an army of casual followers. A handful of faithful adorers is enough to feel like a rock star. You'll feed 'em with fabulous content, and they'll cherish your effort with crypto. No likes, thumb ups, or other misleading validations. Only loyalty.